Amsterdam
Amsterdam was founded in 1300 and was once the biggest and most important trade center of the world. Amsterdam is also know by it's name Mokum and has 872.000 inhabitants. Holland's capital (The Netherlands) is very well-known by it's flowers, historical architecture, cycling, dutch waffles and pancakes.
Museums
The most important museums of this city are:
Rijksmuseum (see photo)
Stedelijk Museum
Van Gogh Museum
Het Scheepvaartmuseum
Anne Frank Huis
Land marks
Other important land marks are:
Johan Cruijf ArenA
EYE Filmmuseum
Artis Zoo (see photo)
De Wallen
Cultural party
The inhabitants of this beautiful city is like a cultural party, very mixed and present. It has 177 different nationalities and therefor very mixed in culture when it comes to restaurants and shops.
Golden century
Amsterdam is know for it's Golden Century. The Dutchmen were as famous as notorious and traveled by sea trading, buying, selling and doing business with other countries. New York City once was Dutch property and was called New Amsterdam.
Tourism
In the pas couple of years tourism in Amsterdam really flourish with more than 5 million visitors every years Amsterdam is the number 4 most visited city in Europe. Beside this there are a lot of people visiting Amsterdam for just a day. More than 16 million visitors are visiting the city to do groceries, shopping, visiting museums and more. Also when you are in the city you can't miss a boat tour.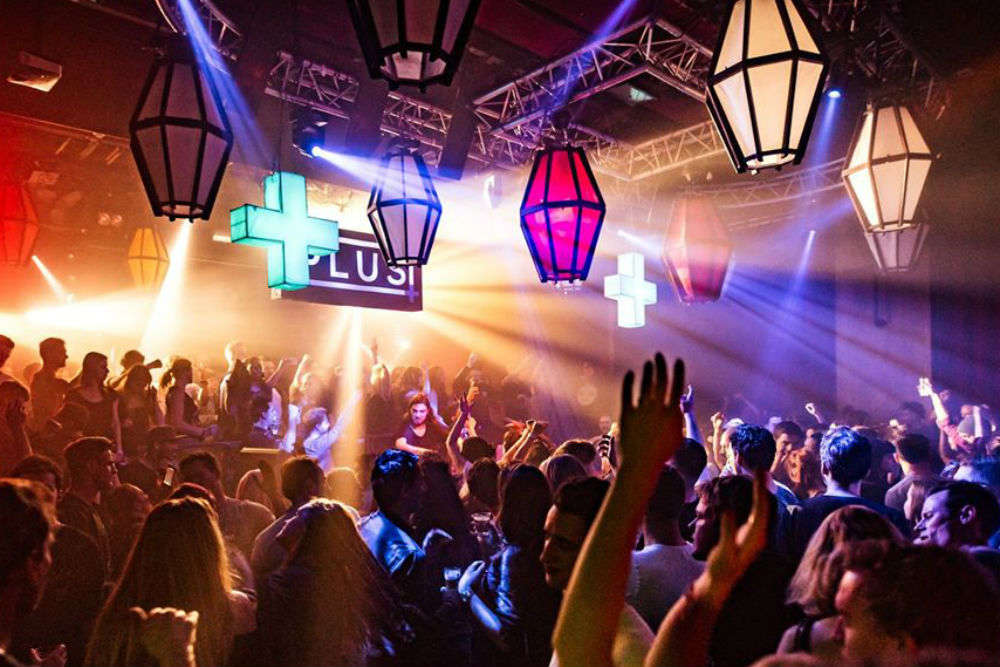 Night life
If it comes to night life there is hardly a better city to visit then Amsterdam. Visit one of our beautiful theaters like The Royal Carré, Stadsschouwburg of visit small comedy like Boom Chicago. Also for a night partying you can visit a club like Westergasfabriek, AFAS Live, Ziggo Dome or one of the cafes in the Leidseplein.
Populair events
Yearly populair events with visitors from all over the world are:
Gay parade (see photo)
Kings Day
Grachtenfestival
Uitmarkt
Sail Amsterdam (every 5 years)
Amsterdam Light Festival
Do you have questions? Don't hesitate to contact us. There is no doubt that you will enjoy this beautiful city of Holland. Here is where you want to spent your holiday! Welcome to Holland and take a look at our most beautiful apartment.
Slideshow
Have a little tast of how the capital of Holland looks like. Your Dutch holiday start here with us at AmsterdamApartmentRental.